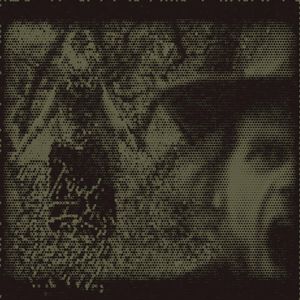 NEW SINGLE! FREE DOWNLOAD!!!
0:00/3:53

0:00/3:32

0:00/4:02

0:00/2:36
SORDID DETAILS
Garage Rock with a Grudge 
Blood & Stomach Pills is a psych/cowpunk duo that formed in Brooklyn in 2018. They recorded their first album while living there, but by the time it was released later that year, B&SP had moved upstate to the Hudson Valley. They quickly established themselves as an exciting new band(their first show in the area was opening for Tav Falco), and played live prolifically in their first year, both regionally and on a Midwest minitour.
Blood & Stomach Pills' new album is a continuation of a sojourn amongst the dark bowers of humanity, vignettes of conscience and lack thereof, and a glimpse of the love that carries all to our final repose.
"Encompassing a broad geography of American music, husband-and-wife duo Heron (drums/guitar/vocals) and Sierra Furtwangler (drums/organ/vocals), employ a palette of gnashing guitars and gospel, punk, and country vocals, underpinned by a bedrock of undertaker organ. "Beat & Twisted," showcases Heron's blues/gospel whoop and holler, while the title track has the duo employing frantic call and response that leaves them literally breathless by track's end. Themes of depression, displacement, and hopelessness dominate lyrically, while the music chugs ahead with a single-minded rock 'n' roll determination. Fans of gritty countrified garage punk a la North Carolina's Flat Duo Jets will surely dig the Pills' approach." - Jeremy Schwartz